Find a Doctor Near Me
Find a doctor or other healthcare provider located in or near Independence using the search options below. For further assistance, call our free healthcare referral service, Nurses On-Call, at (816) 751-3000. Get tips for picking a doctor.
Make an Appointment Online
We are pleased to offer our patients convenient online appointment scheduling. Many of our primary care physicians and nurse practitioners, as well as our specialists (Bariatric, ObGyn, Orthopedic, etc.), offer appointment schedules online, and more will soon. View our list of available online appointments and click on the available time slot to book your appointment and schedule your visit.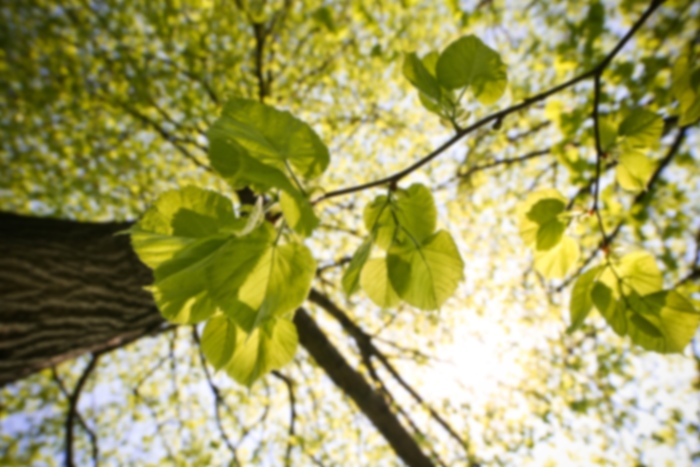 John W Collins,
MD
Orthopedic Surgery
Dr. John Collins obtained his medical degree from Meharry Medical School (Nashville). He competed an internship at Menorah Medical Center and residencies at Menorah Medical Center and the Kansas City Combined Orthopedic Program. He served two years in the US Navy and was awarded the Bronze Star for meritorious service. Dr. Collins is board-certified in orthopedic surgery.
Accepts most insurances. Please call the office to confirm your specific plan.
Arthritis or Rheumatism
Carpal Tunnel Syndrome
Fractures
Herniated and Dislocated Discs
Injury
Midwest Physicians
Expand your search for a doctor or specialist to include the greater Kansas City area by searching Midwest Physicians, which is part of HCA Midwest Health and a network of experienced, multi-specialty physicians.