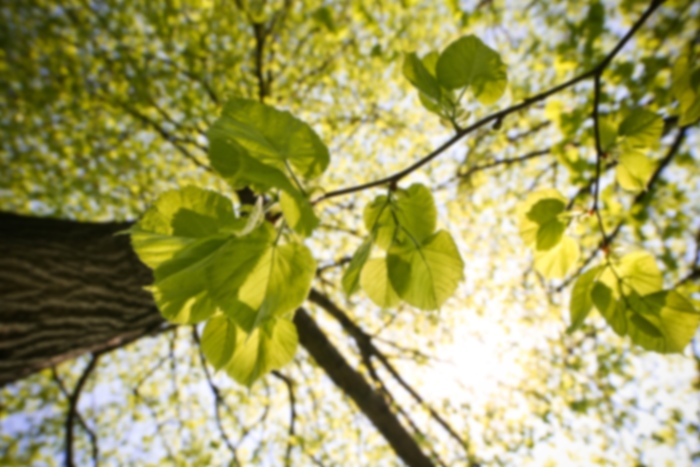 Frank Slovick,
MD
Medical Oncology
Frank T. Slovick, MD is a board-certified, fellowship-trained specialist in hematology/medical oncology with more than 25 years of experience. Dr. Slovick is a member of the American Society for Hematology and the American Society of Clinical Oncology. He has served on numerous professional committees, particularly in the oncology field and as an assistant professor of medicine at the University of Rochester Cancer Center and the University of Missouri-Kansas City (UMKC) School of Medicine. He has published numerous papers and journal articles, including for the Lancet. Dr. Slovick received his medical degree from the University of Pennsylvania School of Medicine and completed his residency in internal medicine at Strong Memorial Hospital, University of Rochester. He completed his hematology fellowship at the University of Rochester and his medical oncology fellowship at the UMKC ' s Truman Medical Center.
Care Philosophy
I am a member of Midwest Physicians, an integrated, multi-specialty group that strives to provide high quality, compassionate healthcare in a caring, affordable, timely and accessible manner. Our doctors collaborate with patients, their physician colleagues and other healthcare professionals to help ensure each patient's individual healthcare needs are met.
No appointments available for selected appointment type.
Aetna
Wellcare
Amerigroup, Inc. (Americaid, Amerikids, Ameriplus)
Beech Street - PPO
Blue Cross Blue Shield Of Kansas City
Blue Cross - Medicare - Select
Cenpatico - Behavioral Health
Cigna
Comp Results
Corvel
Coventry Health Care - PPO
Coventry Health Care KS - HMO
Coventry One - PPO
Medicaid
Family Health Partners Medicaid - HMO
First Health
First Health
Healthcare Preferred PPO - Kansas City
Healthcare USA Medicaid - HMO
Home State Health Plan - Medicaid - HMO
Humana - Lifesync
MHNet
Missouri Care - Medicaid - HMO
New Directions Behavioral Health
Omni Administrators
Preferred Health Professionals - PPO
Premiere Health
Private Healthcare Systems - PHCS - Multiplan
Savility PPO - Kansas City
Sunflower State Health Plan - HMO
United Behavioral Health
United Secure Horizons
UnitedHealth Community Plan - HMO
Aetna - Behavioral Health
Anemia
Antiphospholipid Syndrome
Arthritis
Arthropathy
Blood Diseases - Disorders
Breast Cancer
Cancer
Cancer Care
Cancer Consultations
Cancer Treatment Complications
Colorectal (Colon) Cancer
Cryoglobulinemia
Fibromyalgia
Gout
Hematology
Hematology or Oncology
Hepatitis B Immune Response
Leukemia
Lung Cancer
Lymphoma
Melanoma (Skin Cancer)
Multiple Myeloma
Non-Hodgkin's Lymphoma
Osteoarthritis
Osteopenia
Osteoporosis
Pancreatic Cancer
Polymyalgia Rheumatica
Rheumatoid Arthritis
Sarcoidosis
Spondylitis
Systemic Lupus Erythematosus
Systemic Vasculitis
Accepts most insurances. Please call the office to confirm your specific plan.
Anemia
Antiphospholipid Syndrome
Arthritis
Arthropathy
Blood Diseases - Disorders
Breast Cancer
Cancer
Cancer Care
Cancer Consultations
Cancer Treatment Complications
Colorectal (Colon) Cancer
Cryoglobulinemia
Fibromyalgia
Gout
Hematology
Hematology or Oncology
Hepatitis B Immune Response
Leukemia
Lung Cancer
Lymphoma
Melanoma (Skin Cancer)
Multiple Myeloma
Non-Hodgkin's Lymphoma
Osteoarthritis
Osteopenia
Osteoporosis
Pancreatic Cancer
Polymyalgia Rheumatica
Rheumatoid Arthritis
Sarcoidosis
Spondylitis
Systemic Lupus Erythematosus
Systemic Vasculitis